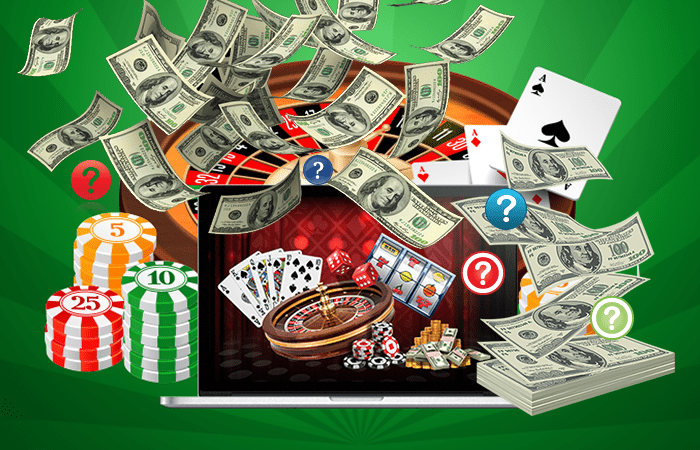 Is it possible to cheat your way to success in the fruit machine world? We'll be taking a look back at the most famous fruit machine cheats in history from the classic yo-yo trick to using coat hangers to score a win. We'll also be letting you in on a few secrets on how you can 'cheat' to win when playing online fruit machine slots today.

Some of the Most Famous Fruit Machine Cheats
Ever since fruit machines were created, there have been cheaters. Over the years there have been many ways that people have cheated fruit machines. One of these famous cheats was the yo-yo trick. The yo-yo trick was popular in the early days of gambling. For this cheat, a string tied around a coin was needed. The cheater would then put the coin into the fruit machine and the coin was registered. By then pulling on the string, the cheater could get the coin back and continue playing for as long as they wanted to win.
Another famous fruit machine cheat was to use fake coins. This cheat was used by so many people. Some casino gamers would buy counterfeit coins in bulk so that they would have a better chance of winning real money.
You definitely wouldn't be able to get away with any of these cheats now but how did so many get away with using the hanger technique? The coat hanger cheat was a common cheat as lots of people had these in their house already. To complete this cheat successfully, players had to stick the hanger into the machine which altered the accuracy of how coins were paid out therefore they typically paid out more.
Is There a Way to Cheat Online Fruit Machines now?
There aren't any ways to cheat per se (as it's illegal) but there are many things you can do to increase your chances of a win. If you search for fruit machine cheats online, you'll notice that there are a few cheat sheets. These cheat sheets are created by people who have been playing fruit machine videoslots for years so there may be some helpful tips in there to help you win. Doing some of your own research, for example, reading online slot reviews, may also help.
This next one isn't really a cheat but rather a way to help you improve and therefore more likely to win. Take advantage of all of the promotions and welcome bonus offers out there. Don't just stick to one online pay by phone casino, sign up for a few so you can make the most of the free spins so you can practice and perfect your slot skills for free. 
Final Thoughts on Fruit Machine Cheats
Many years ago, people could get away with all kinds of crazy fruit machine cheats but that is not the case today. To 'cheat' your way to success, you need to get creative. Do your own research to find the best slots, read forums from other slot players, and make the most of free spins and other slot games bonuses from different online casinos.