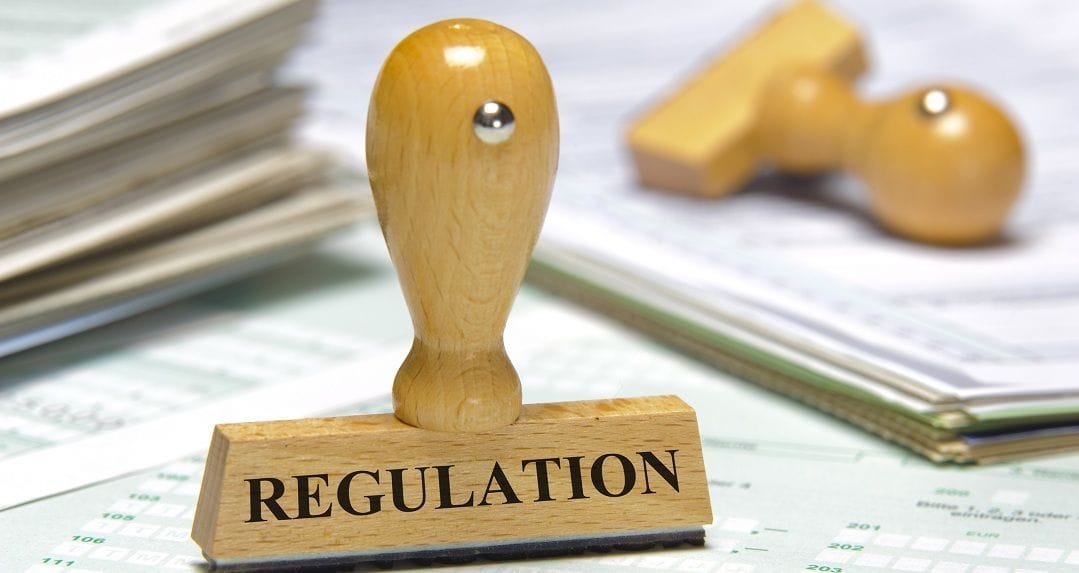 For all of the latest gambling regulations, make sure to check out the Slots Racer blog. In this blog post, we'll be updating you on the latest changes regarding gambling regulations in UK fruit machines online casinos. We'll also be reminding you of the current gambling regulations in case you need a refresh.
Quick Links: Guns n Roses Video Slot | Jimi Hendrix Slot Online | Bonanza | StarDust | Fluffy Favourites | Fluffy Too | Slingo

What are Gambling Regulations?
Gambling regulations are laws set out by the government. Gambling regulations provide casinos with a set of guidelines to follow so that people gamble responsibly and safely.
Current UK Gambling Regulations
Gambling in the UK is regulated by the Gambling Commission. When gambling online, make sure that the casino you join is regulated by the Gambling Commission. If you're not familiar with the current UK gambling regulation then read on. Here is a short synopsis!
One gambling regulation you probably already know is that you must be over the age of 18 to play online casino videoslots. At online casinos like Slots Racer, you'll have to show some form of ID before any winning can be withdrawn.
Another regulation is that gamblers don't need to pay tax on winnings from slot games. This is great news as it means you get to keep 100% of the money you win! However, online casinos have to pay 15% tax on all profits.
According to the Gambling Act (2015), if you gamble illegally then you will be charged a penalty fee. This ranges from £1, 000 fine for allowing a young person to gamble to 51 weeks imprisonment and a 5, 000 fine if a casino makes a slot machine available to use without a license or permit.
Changes to Gambling Regulations 2020
In 2019, a new rule to make gambling fairer and safer was put in place. This was added to the Licence Conditions and Codes of Practice to improve requirements on how licensees interact with their customers who may have issues with gambling and gambling addictions.
In 2020, further gambling regulations came out with regards to changes in how casino operators contribute to research, prevention, and treatment. The Gambling Commission continues to push operators to meet their responsibilities. The new regulations are in line with the National Strategy to Reduce Gambling Harms in Britain.
The latest change to gambling regulations is the ban announced on the 14th of April 2020 by the Gambling Commission stating that customers in the UK cannot use credit cards to gamble.
The recent ban is to make it safer for gamblers to play slot games online. With this new regulation, gamblers are at less risk financially. Gambling too much can lead to so much debt and this new rule of banning credit cards is likely to minimise this. Credit cards are a big problem when it comes to gambling so taking this away will reduce gambling harm, addiction, and other mental health problems in the future.
Final Notes on Gambling Regulations
Over the past few years, there have been a few changes to gambling regulations. These new gambling regulations that have been put into place are made to protect and safeguard vulnerable gamblers. For the latest gambling regulation updates, keep an eye on the Slots Racer pay by phone casino blog.