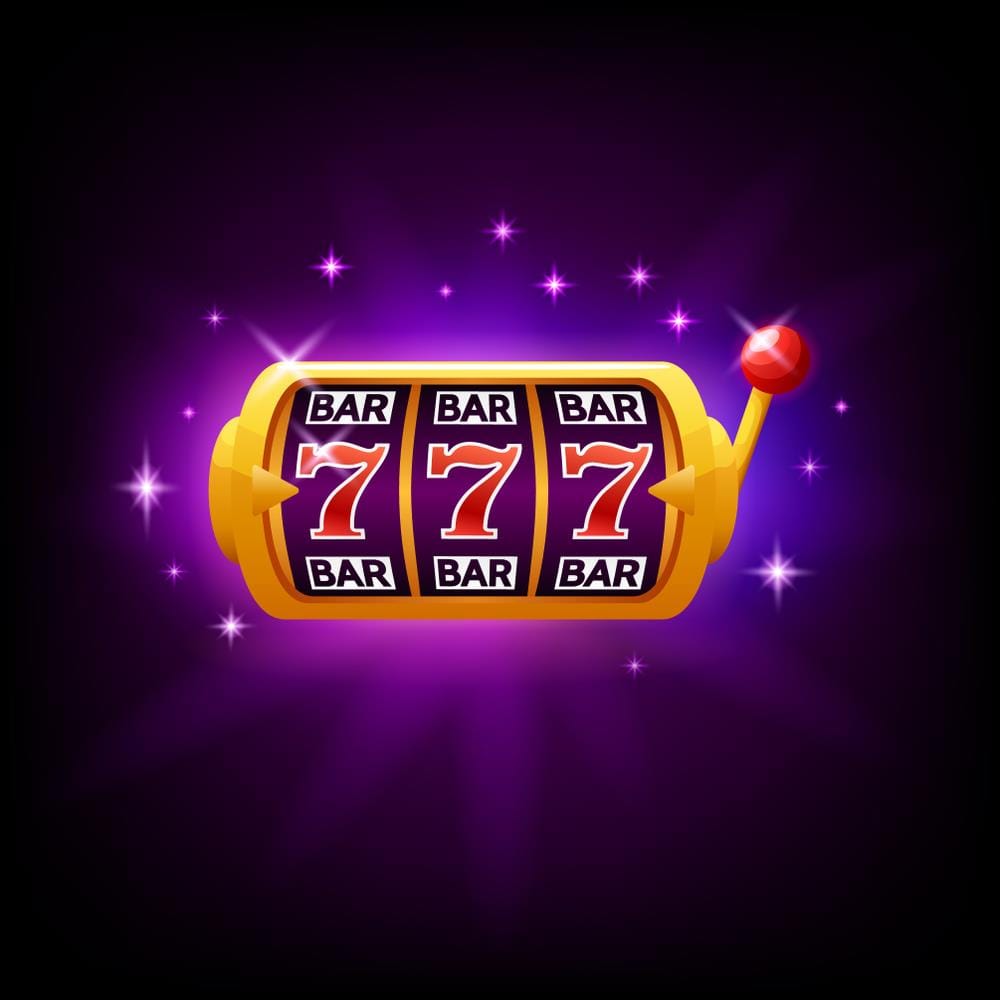 The oldest casino in the world, the Casinò di Venezia in Venice, opened up in 1744. Over 250 years have passed since then, and so there has been plenty of changes in the fruit machine world. We've seen fruit machines start off in one country and expand to places all over the world with a lot of them being in the capital of casinos, Las Vegas. In recent years, the fruit machine world has made its way online as well as mobile devices.

History of Fruit Machines in the UK
Gambling in the UK has been a thing for a very long time. The first casinos in the UK appeared in the 19th Century. Casinos took the form of gambling clubs that were members only. The first of these clubs was opened in 1828 in London. After the success of this club, many other gambling clubs were opened.
Legalised casinos were established quite sometime later on. It wasn't until 1960 that UK casinos were legalised as supported by the Gaming Act (1960). Not too long after this legislation, George Alfred James, known as "The Father of British Casino's" opened the Casino Club Port Talbot in Wales. Again, this casino was exclusive to members only. It had a bar, dance floor, gaming room, and restaurant. It was the place to be!
More recently, the Grosvenor Casinos (created in 2007) changed the fruit machine world yet again. With 54+ casinos, Grosvenor Casinos had the largest number of casinos in the UK. More and more people enjoyed going to the casino and playing online fruit machines. If you prefer megaways slots follow this link.
The Battle of Brick and Mortar Casinos and Online Casinos
The Fruit Machine world changed yet again in 1994 when online casinos were established. Microgaming was the first UK online casino and started off with just a few online slots. They still remain to be a firm favourite with many slot lovers today and have expanded their slot collection massively.
As the popularity of online casinos rose, more and more people preferred to play their favourite slots online at casinos like Slots Racer. Why is this? Well, there are possibly quite a few reasons. One of those reasons is that at an online casino, you can access hundreds of the best casino slot games. At a land-based casino, you don't have as much choice.
Another reason why people prefer online pay by phone casinos and a possibility as to why the fruit machine world is ending is due to convenience. When going to a brick and mortar casino, you have to think about so many things like opening and closing times, the journey, whether you need to buy food, etc. However, with an online casino like Slots Racer, you can play your favourite slot games anywhere at any time.
Fruit Machines vs Online Slots
Has the fruit machine world ended? No, not just yet. However, it's likely that more and more people will make the move to playing videoslots online. Online casinos overtook land-based casinos due to convenience and the wide variety of online slots and great promotions offered.