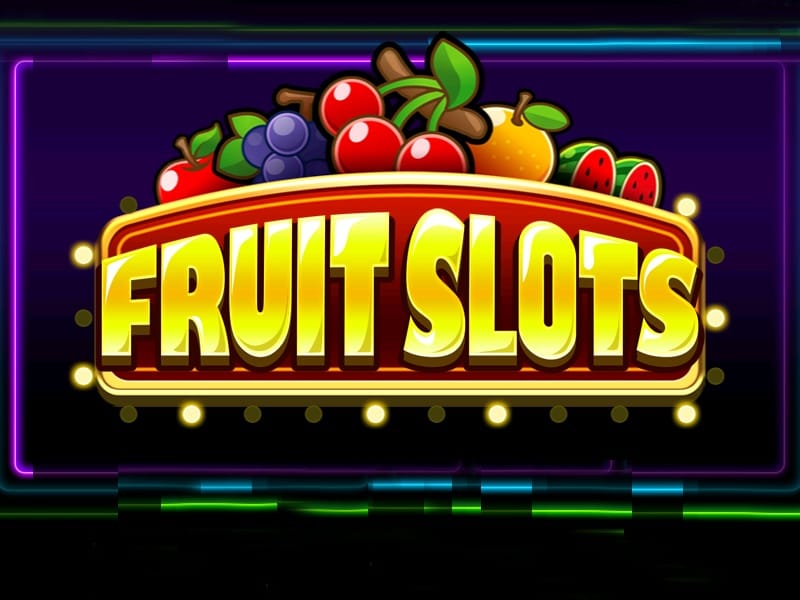 If you're new to the online casino world or you're looking for tips and tricks on how to improve then you have come to the best place. Slots Racer is here to give you everything you need to know how to play a fruit machine online. From understanding paytables to the secrets of winning, we hope that you learn a thing or two in this blog post today. More slot games you can play at Slots Racer below.
Quick Links: Rainbow Riches | Starburst | Fishin Frenzy Megaways | Mega Moolah | Big Bad Wolf | Goldilocks | Mustang Gold

Understanding the Basics of Fruit Machine Online
Before you play online fruit machines, it's a good idea to learn the basics. What information does a paytable have? What does a wild symbol do? Most online slots are fairly easy to play and once you know a few of the key terms it will become second nature. To play here slots online, you'll need to be a member of an online casino site like Slots Racer.
Once you have set this up and placed a deposit, you can get spinning! Browse through the different slots to see what you'd like to play first. Then it's time to look at the paytable as each slot is different. Decide how much you want to bet and click 'spin'. Now that you know how to begin playing slots, let's take a look at some of the key terms to make things a little easier!
Free spins - Everyone loves free spins! Free spins are spins that you can play for free. Win free spins when playing videoslots and find them in various promotions.
Multiplier - A multiplier refers to how much your bet will be multiplied by if you win.
Paylines - A payline is the line that a payout is awarded with a winning combination.
Paytable - The paytable is the place to look for all information about the slot including what the wilds, scatters, and bonus features are as well as how much you can win.
Reels - The reels will spin when you hit play on the fruit machine online. These stop to reveal a combination of symbols.
Now you are much more equipped to try slot games, but there are more to learn below.
The Different Types of the Online Fruit Machine
There are many different types of fruit machine online and we're going to be going through a few of the main ones. First up we have 3-reel and 5-reel slots. 3-reel slots are classic slots, typically fruit machines. 5-reel slots are a step up from 3-reel slots and have become possibly the most popular kind of slot in recent years.
Another type of fruit machine online is the progressive slot. This is a jackpot that increases until it has been won. Multi-line slots are also so much fun. Wins can be made straight across, diagonally and in a zigzag line. Mobile slots are becoming increasingly popular and can be played easily on your mobile phone.
The Secret to Winning on a Fruit Machine
We're going to end on a few tips on how you can win when playing a fruit machine online. The first thing you can do is make use of all of the amazing promotional offers out there. There are many first deposit bonuses, no deposit bonuses and loyalty schemes to choose from on this pay by phone casino.
If you're new to online slots or you're trying a new slot for the first time, it's always a good idea to practice for free first to familiarise yourself with the paytable and features. It's a good way of seeing if it's worth the time and money and if you enjoy it before playing with real money.