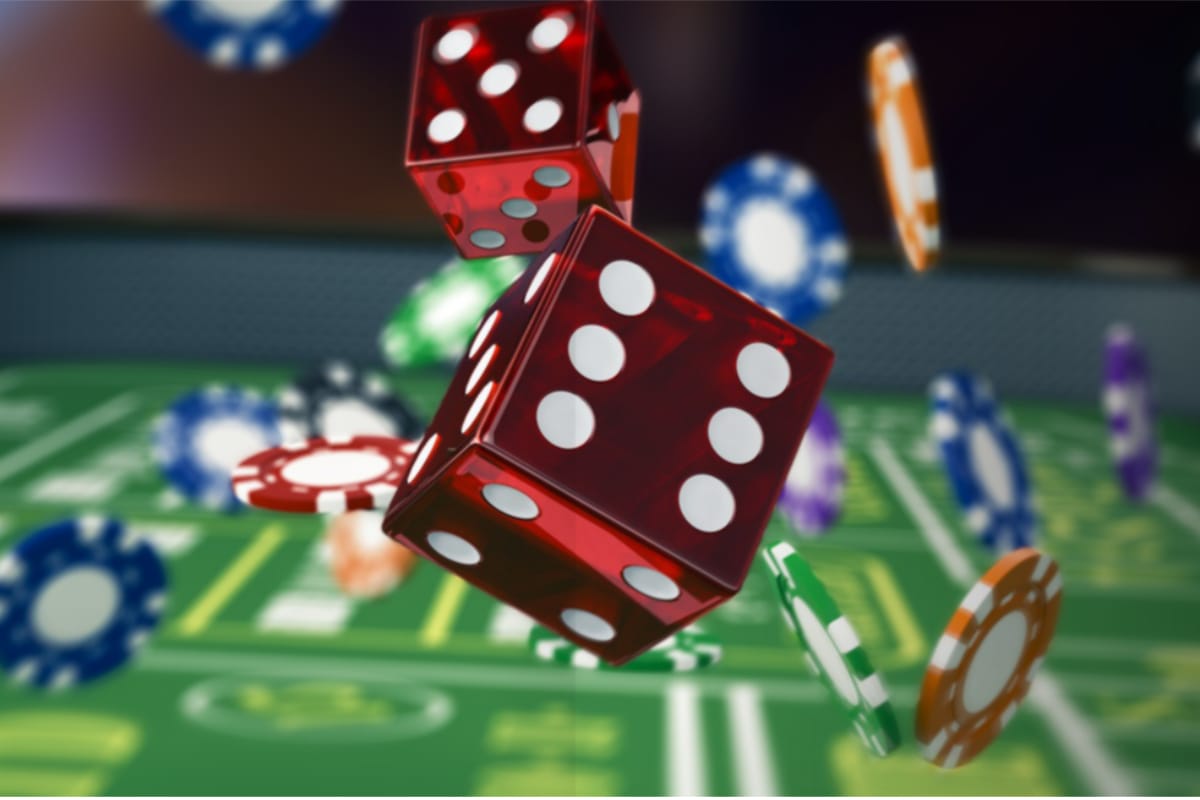 Are you looking to get some clarity on the common questions is gambling legal in uk?
Particularly if you come from overseas, gambling laws in the UK may seem confusing at first. The short answer is yes, gambling is legal in the UK. However, there are various caveats to this rule and other important things to consider.
Before you dive into gambling in the video slots free spins UK, it is good to know the dos and don'ts. Here we will discuss what licenced and regulated casinos are and how this process works. By learning more about this process you can feel comfortable and assured in the games you are choosing to play.
Gambling History in the UK
Gambling in the UK has a long history and has proven to be one of the nation's favourite pastimes. Betting on horse racing was one of the earliest forms of gambling in the UK and has been around for centuries.
In fact, the first national public lottery began all the way back in 1566, when Queen Elizabeth wanted to raise funds to repair the nation's harbours. Although these were not regular, lotteries in the 18th century under Queen Anne became more so. Again, profits were made to fund government projects.
From 1960 bookmakers were allowed to open up away from the track and on the high street. This kickstarted a betting revolution across Britain, in addition to the emergence of bingo halls up and down the country in this period.
What are the UK Gambling Laws?
Gambling has become increasingly regulated in recent years in attempts to curb addiction and keeps customers safe with playing their favourite games. Gambling is therefore legal in the UK but comes under a series of strict rules and regulations.
One of the most obvious rules regarding legal gambling in the UK is that players must be of 18 years of age. This applies to brick and mortar or online casinos and other gambling establishments. Players only have to be 16 to play the National Lottery or buy scratch cards, however.
Age verification checks are now required when joining an online new slots casino in order to enforce this law. A number of other new regulations have been brought in in recent years to protect the public. These include bans on credit cards when gambling online and restrictions on gambling advertisements.
How is Gambling Regulated?
We've discussed a little bit about what some of the laws and regulations are, but how exactly are these implemented? In the UK, the main regulatory body is the Gambling Commission. The Gambling Commission is responsible for providing operators with licences and ensuring regulations are adhered to.
To ensure players gamble legally and safely they should always stick to online casino sites that are licenced and regulated. This ensures that there is no illegal activity on the site and players do not become victims of fraud. It also ensures that players are paid their winnings promptly and fairly.
This poses the question, what is an unregulated casino? Unregulated online casinos are sites which do not come under the jurisdiction of regulation bodies like the Gambling Commission. This could be because they are located in offshore locations or because they deal in digital currency and hide their location entirely.
What Problems are there with Regulation?
On the surface, gambling regulations in the UK are important laws which play an important role in protecting the public. However, these interventions can be controversial and often players and casinos feel that restrictions are taken too far.
There is debate around whether increasing regulations on things like stake sizes could drive players away from safe casinos and towards the unregulated market. There is a potential danger here as players should always ensure they bet with a licenced casino they can trust.
Many of these unregulated online casinos deal in cryptocurrencies such as Bitcoin. The Gambling Commission states that there is a greater risk of hacking, theft and other criminal activity when playing with digital currencies.
Casinos using digital currency that wish to offer services to players in the UK must be licenced. But with so many of these operators providing a service that allows players to be anonymous, this becomes difficult to regulate. It is therefore advisable to stick to real money, licenced casinos which fall under the jurisdiction of the Gambling Commission.
Last Thoughts on Legal Gambling in the UK
Despite opposition to certain rules and regulations, the UK is a thriving nation for casino gambling. Whether it be at a brick and mortar establishment or online, there is plenty of fun to be had.
If you ensure you stick to licenced and regulated online casinos (that also offer pay with phone credit slots) when you have a flutter, you won't have any problems. Head to Slots Racer today to get started with our huge collection of slot games!