Slot Machines vs Video Slots
The traditional slot machine games that you enjoy playing in your pubs and bars are so different to the video slot games out there! If you're an avid player of these two types of games then you are bound to know all the information we are about to tell you in regards to your favourite online slot games! But gaming beginners or those out there trying to decide which type of game to play, look no further! We have identified the main differences between these two types of games and have weighed up which we think are the better games to play. Check some of real money slots that are available on our site if you don't want to know more on this topic:
Quick Links: Rainbow Riches | Starburst | Fishin Frenzy Megaways | Mega Moolah | Big Bad Wolf | Goldilocks | Mustang Gold
Number of reels
This has got to be the biggest differences between traditional slot machine games and video slots. The traditional games are played over 3 reels, much like the very first fruit slot machine that was invented. On the other hand video slots are played with 5 reels or above, and some are played with very many in fact! If you fancy slots with low number of reels, then the fruit machine world should be the perfect place for you!
Number of paylines
Another key difference is the number of paylines! Slot machine games typically play with just the one payline that will run over the centre of the reels, but it's important to note that some games use up to 5 paylines. But they will never beat video slots as they are played with lots of paylines! They can actually have up to 1,024 paylines or more! But you will occasionally find some of the more classic video slots to have a maximum of 5 paylines. Check out some slots offers for these games in particular!
Special features offered on different slots
The slot machine games that you'll find in your pubs and clubs sadly don't have much to offer in the way of special features and icons during gameplay. Some slot machine games will have symbols like Wilds and multipliers, but these are typically found in video slots. It's very rare to see any bonus round symbols or Scatters if you play a slot machine game. Nowadays, players can even enjoy these special rounds on slots through deposit by mobile slots gaming!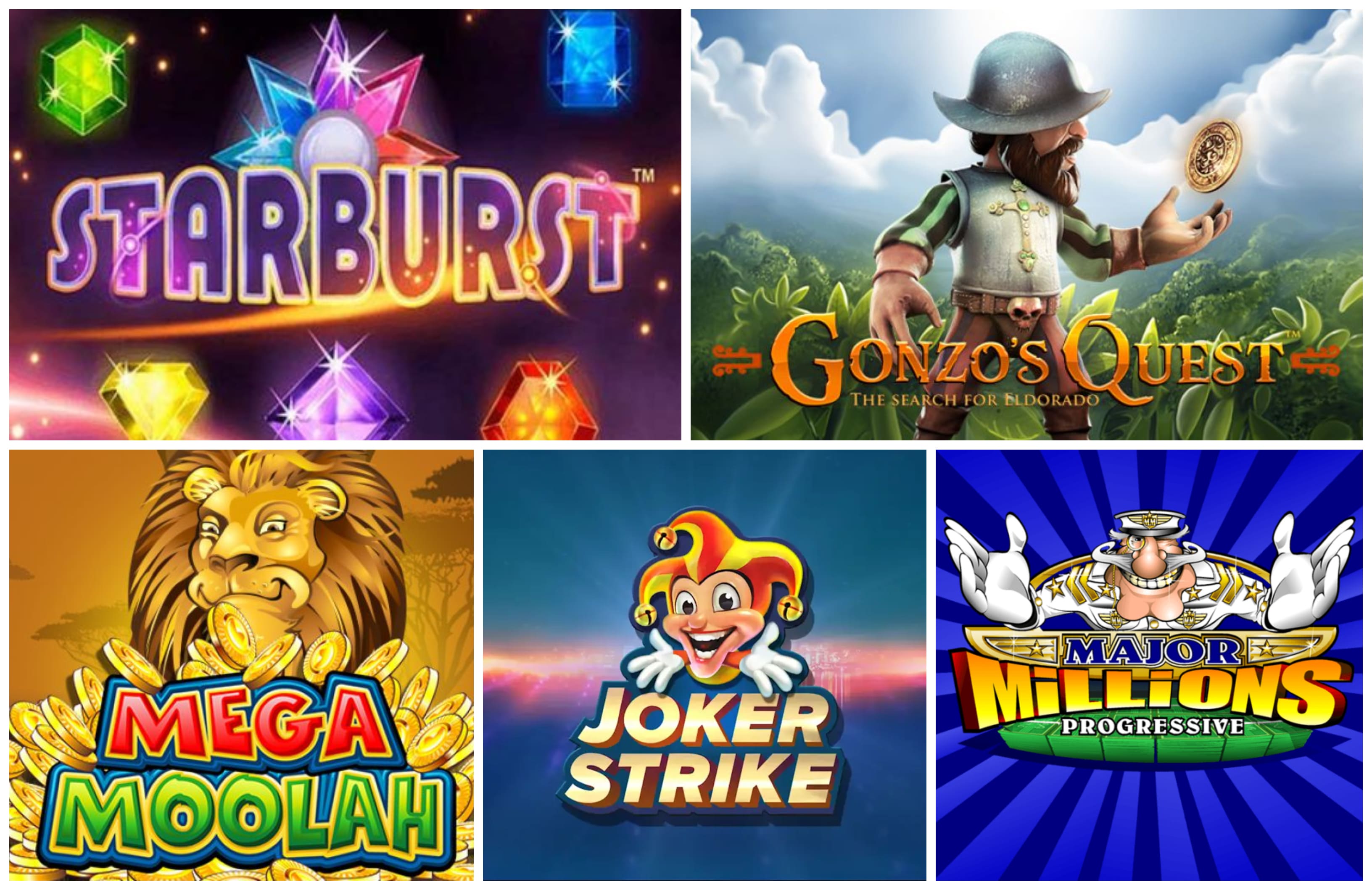 Are there bonus rounds in slot machines?
Video slots are definitely all about the bonuses, and the bonuses up for grabs are the main reason some players choose to play these games! There are plenty of common bonuses features like Free Spins, Wilds and Scatters that can form winning combinations. Most video slot games have bonus rounds that specifically relate to the theme of the game. But slot machine games don't tend to have much to offer in the way of bonuses, and the focus is simply on the winning or the losing. Of course that's not to say slot machine games offer no bonuses at all, few do use Free Spins and sometimes use animation for the winner to choose a prize. Learn more on how to play these games here!
Themes on Video Slots
This is yet another big difference between traditional slot machine games and video slots! You'll find that the slot machine games either have no theme or a simple fruit theme, complete with Lucky 7's, bars and fruits as symbols of the game. But video slots have no such limits! Just think of any random theme and slot game developers have probably made a video slot out of it! There's video slots based on films, TV, music, animals, adventure, Egypt, travel and too many more to list. Slot game developers keep on releasing new games, so you're bound to find one that meets your tastes. Plus you'll never find yourself getting bored as there's just so much variety out there. Racer slots offers a truly huge variety of video slot themes, so check them out if you fancy playing!
Jackpots and Promotions
Onto the jackpots. Both types of games offer progressive jackpots, but video slots tend to pay better in terms of frequent smaller wins. But you could win a jackpot playing either type of game, providing lady luck was on your side! In terms of video slots, sometimes you'll need to have placed the maximum betting amount in order to be in with a chance of winning the jackpot. So that's something to keep in mind, but a simple check of the rules will tell you this. So what about promotions? Well, promotions in land based casinos are often non-existent and it's the online casino world that offers lots of incentives to its players. Some have casino promo codes, new welcome offers and free spins no deposit bonuses.
Learn more about online gambling uk before you try these games; it's for your own safety after all!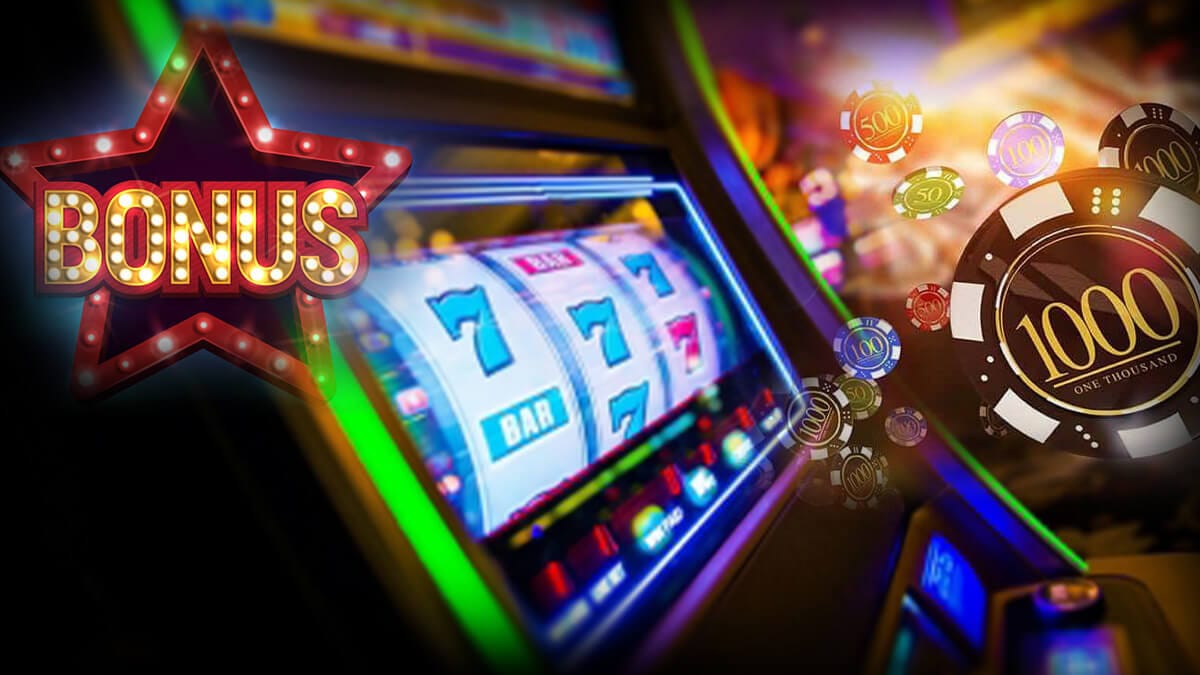 Slot Machines vs Video Slots – Which one is better
So what do we think? After weighing up the differences between the games, we have concluded that it depends on what the individual player values! Slot machine games offer players a more traditional casino experience, especially as you'd be playing in a brick and mortar casino. This provides people with a real atmosphere, and it can also be a social occasion and a place to make friends with like-minded gamers. Some players favour the basic layout and like to keep their wins simple. What's more, the likelihood of winning the jackpot is the same as playing video slots.
They do have their downsides though, as they don't really have the ability to conduct bonus rounds and features, which can take away some of the excitement for some people. When it comes to video slots, you can play them in the comfort of your own home or even while you're on the go, providing you have a good internet connection. There's also a variety of themes and bonuses on offer that can lead to you winning big!
Online casinos often have tempting promotions and treats on offer for its players, making gamers feel special! Also the number of paylines gives you more chances of winning. There are downsides to video slots though, you don't get that real casino atmosphere and this can really put the traditionalists off these types of games. Ask yourself what matters to you more. Do you play casino games for the Free Spins and bonus rounds? Do you enjoy playing in the comfort of your own home? Do you love using new casino promotions, and enjoy playing games of varying themes? Then play online video slots! Do you enjoy a real casino atmosphere? Do you appreciate the simplicity of a game and are not fussed about themes? Then play traditional slot machine games! The choice is down to you and your preferences.
If you want to learn more on these casino games, check out the slot machine history written by our experts, attempting to shred light to the early days of slots.