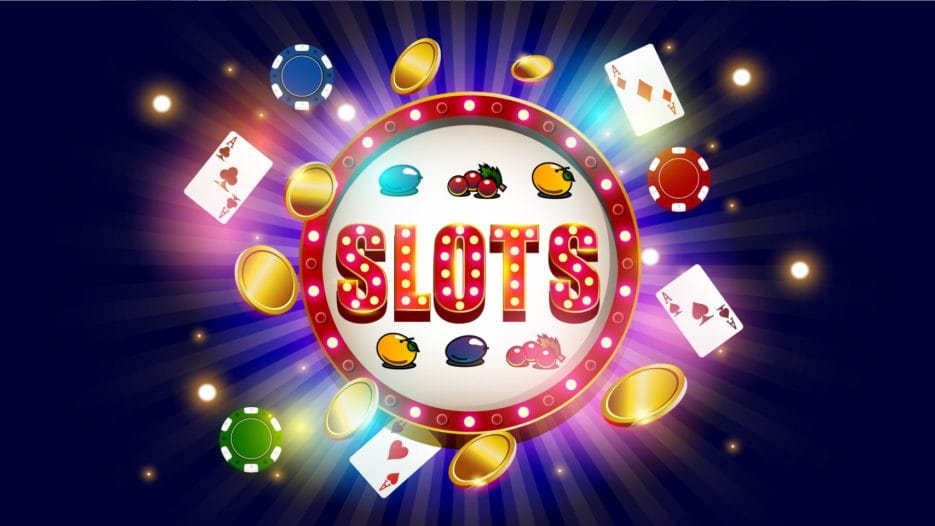 Online slot machines and video slots games are a really fun way to bet online and very quickly fruit machines are becoming as popular online as they ever were in brick and mortar casinos.
This is hard to believe when you consider the one arm bandits of Las Vegas casinos in yesteryears, but it is absolutely true, with the smartphone and more internet savvy generation of gamblers that make up the online gambling community of today, loving to spin online slot machines and online fruit machines.
With the rise and rise in popularity of these fruit machines played online, we thought we would answer one of the most searched queries regarding video slots and that is, rather predictably, how to win on online slots. While there is no one way to win on video slots and the game is largely down to pure chance, we have got a few tips that could help you increase your chances of winning and have fun.

Do your research
By coming to an article like this one, you have already made a great start, for ding your research can really pay off when it comes to playing video slot games. As you scan the web, look out for reviews of video slots and perhaps even free video slots that allow you to play without betting. Playing free video slots allows for the opportunity to see what games you like what games you do not, before risking any of your money on them.
Make the most of bonus offers and welcome offers
Also, look out for different online casinos as many of them will be offering welcome bonuses and sign up pay by phone casino offers for new customers. If you are looking to join a new casino, there is never a better time to make the most of such offers as these are quite often exclusive to those who have just signed up.
You could win free spins, free bets or other great prizes when you sign up, so be sure once again to do your research and find the right online casino and slot games for you. As an example, Slots Racer offers new gamers the chance to get up to 500 free spins of selected video slots online.
Set yourself a budget
A great way to ensure that you do not lose too much money when playing slot games, is to set yourself a budget. Many online casinos have features in their website that help players set budgets and do nutlet them exceed them. If you set a budget that you can afford to lose, be that a daily, weekly or monthly budget, you are limited the amount of money that you lose and, therefore, in our opinion, increasing the likelihood of having fun in online casino.
The main aim of the game should be about having fun as much as it about winning so with this in mind, setting a budget can help you stop playing before the fun stops.